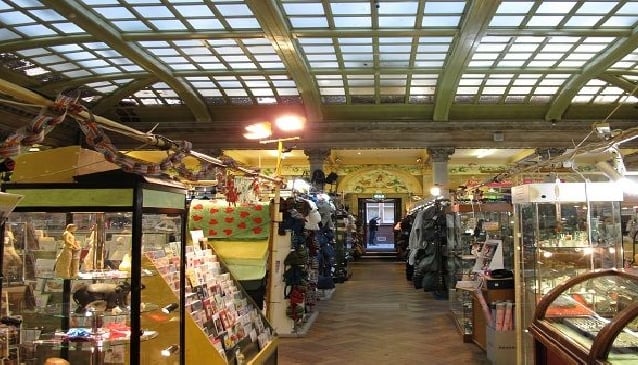 A Weekend for the Girls in Bristol
Inspiration
Ever fancied having a go at glass blowing? You can book a session with one of two companies
With its fantastic shopping, vibrant nightlife, wonderful restaurants, and amazing places of interest, it is not surprising that Bristol is a popular destination for girlie groups of all ages. Whether you plan to spend your time partying hard 'till the wee small hours, satisfying your retail cravings, relaxing in a spa or taking in a bit of culture, you'll find plenty of things to do in Bristol. But where to start? To help you plan your weekend we've put together this guide of some of the best activities in the city.
Getting here
You won't have to look far to find a huge range of Bristol restaurants suiting all budgets and tastes as you wander around the city. You should definitely book in advance for eating out in the evening, especially if you are a large group and looking for a table on a Friday or Saturday evening.
Drinking
You can easily spend a few hours wandering around the harbourside watching the coming and going of both boats and people. While you are here why not pop into the M Shed, Bristol's newest museum, to learn a bit about the history of the city and its people? There is no entry charge.
Evening entertainment
When evening falls there is plenty of options for Bristol nightlife.
Finally if you have any other suggestions to add to this list drop us an email on margaret.abel@mydestination.com and we'll add it to the list!